Before the Show: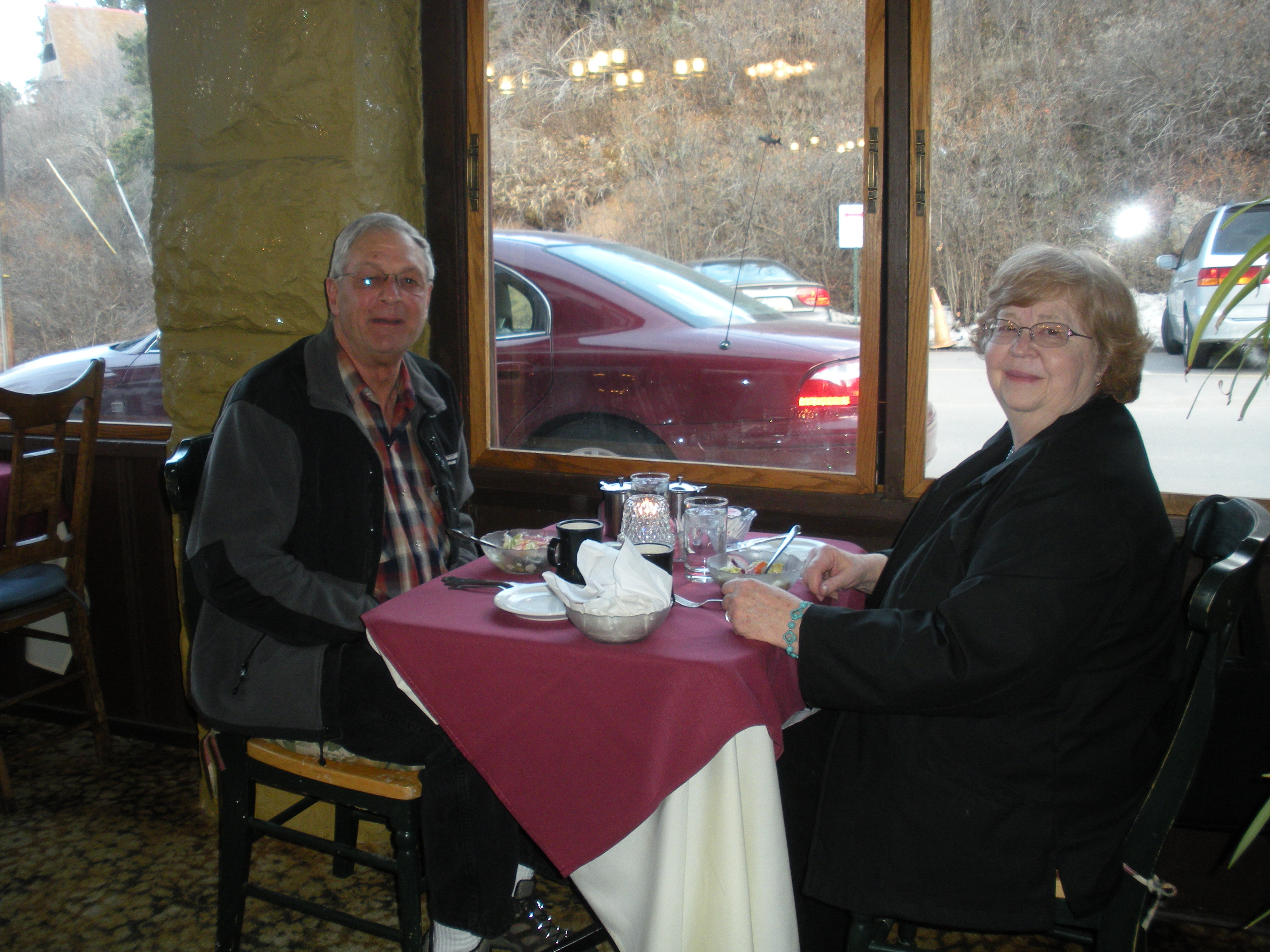 Opening Night!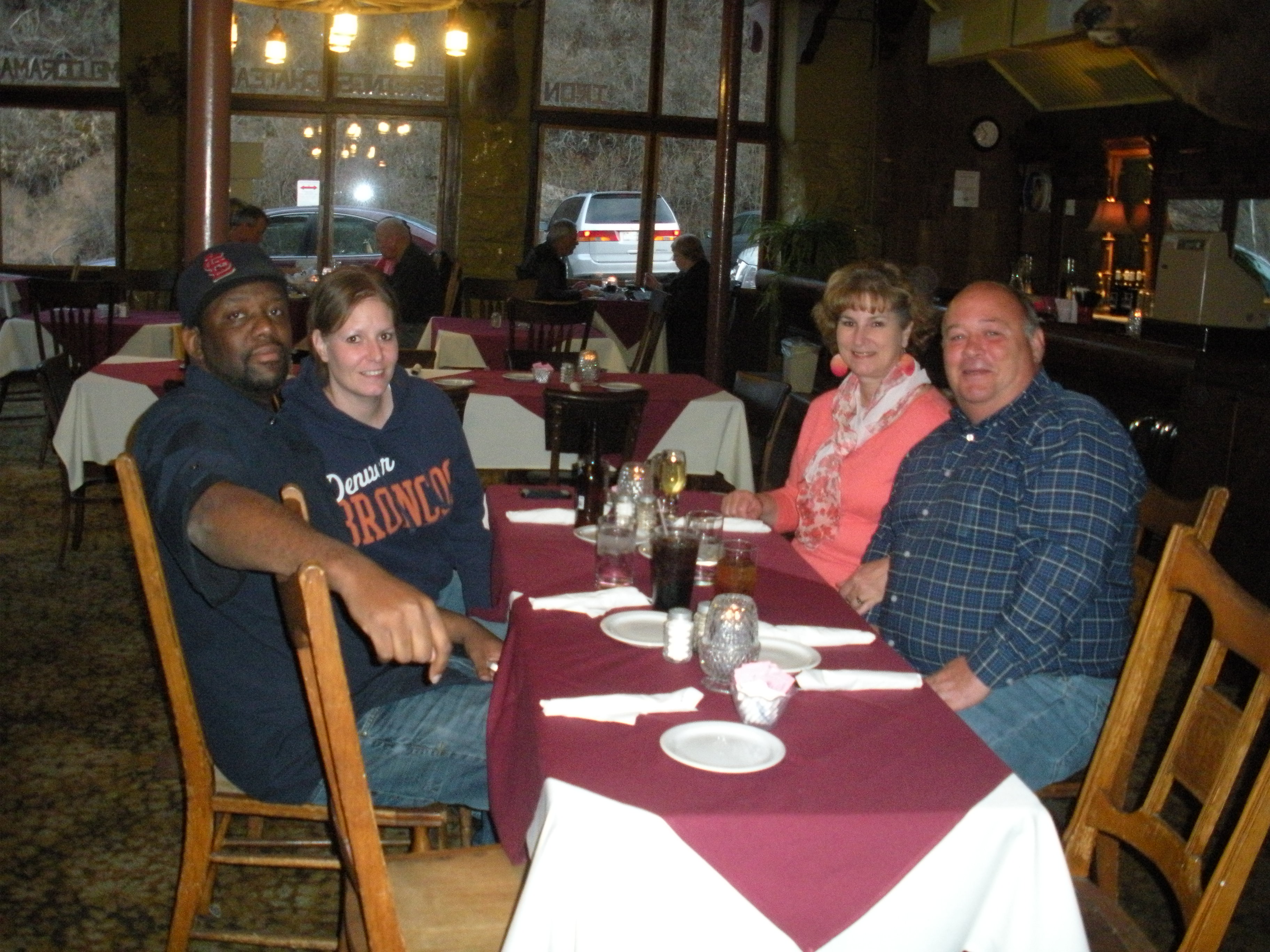 Just LOVE this place!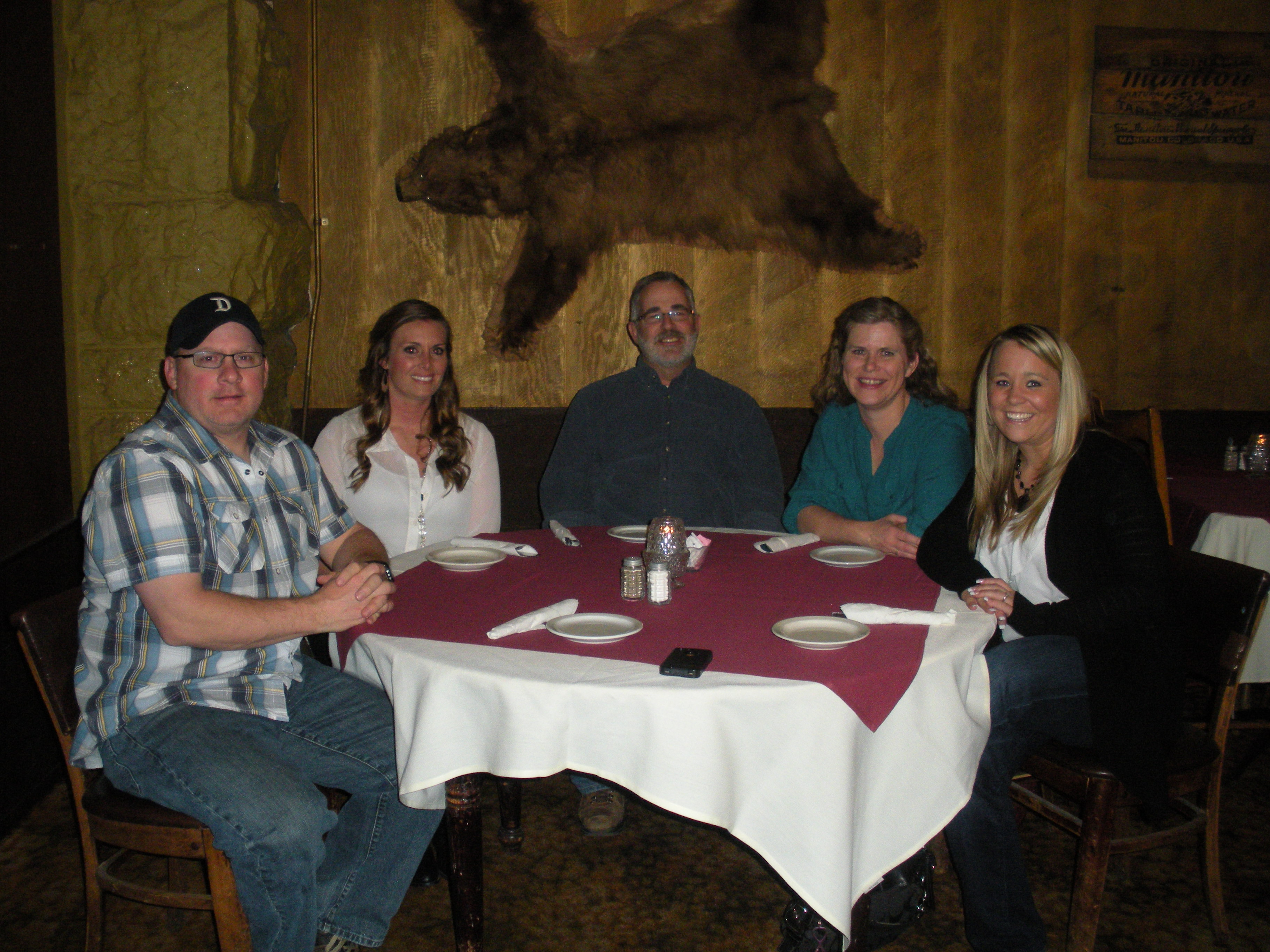 Look! It's a dead animal on the wall!
Dinner at the Chateau is served in one of our two dining rooms: The Goldmine Room, which was fashioned with the remains of the original Iron Springs structure, or the Chateau Room.

Dinner reservations are available at 5:45, 6:00 and 6:15 p.m. The theatre doors open at 7:00 and the show starts at 7:30.

Dinner is a three course meal including a dinner salad, your choice of old fashioned pot roast or herb roasted chicken, green beans, mashed potatoes and gravy, rice pilaf and for dessert, a fruit cobbler. Coffee and tea are included with dinner at no extra charge.*

So grab the family and head to Manitou Springs for great food and fun. See you at the show!

*A vegetarian option is available by special request when making your reservation.

The Iron Springs Chateau Melodrama Dinner Theater

To contact us:



444 S. Ruxton Avenue

Manitou Springs, CO 80819

Phone: (719) 685-5104 or 685-5572